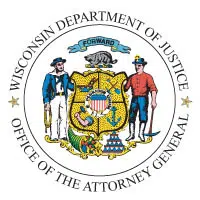 The state justice department is hoping to prevent domestic abuse homicides by providing training across the state.
73 people in Wisconsin were killed in domestic violence incidents last year. That's the highest number since record-keeping began in 2000.
Sarah Krall is with End Domestic Abuse Wisconsin. She says victims report that hearing from advocates and law enforcement can be powerful.
About 100 agencies are using an assessment program from Maryland. Officers ask victims 11 scripted questions. If they answer "Yes" a certain number of times they're connected to services that can help them escape the abuse.
Stakeholders hope Wisconsin will be the first state to offer the program statewide.