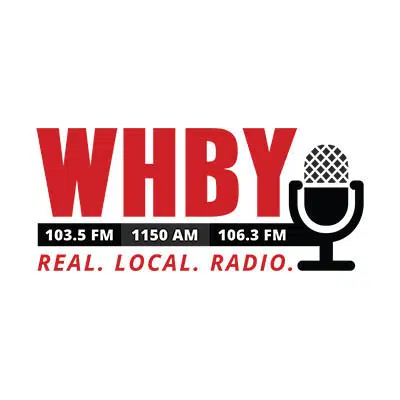 The Green Bay School District will spend nearly $400 thousand next year on a consultant to conduct a needs assessment and provide other support at a troubled school.
There's been reports of violence and harassment in the halls at Washington Middle School.
Associate Superintendent John Magas says there's a sense of urgency.
The district is also searching for a turnaround principal to oversee the school.
While the board voted 6-1 to hire the turnaround partner, some argued the money would be better spent on a mental health program or promoting smaller class sizes.