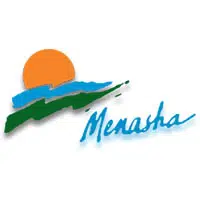 About six weeks before the Loop the Lake Trail opens in Neenah and Menasha, there's a switch in part of the route.
Menasha's city council is accepting an anonymous donor's offer to build a paved trail along the shoreline, next to the Neenah-Menasha sewer treatment plant. The original plan called for people to use city streets for that segment.
Brian Tungate is Menasha's parks and recreation director. He says whenever there's an opportunity to have an off-road trail, it's safer. He says people will also be able to get a beautiful view of Little Lake Butte des Morts.
Tungate says they'll be working hard to finish the new segment before the grand opening on June 23.