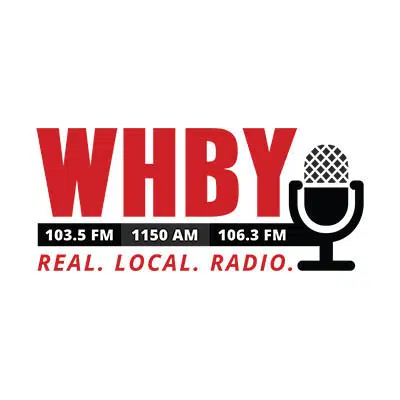 Parents can see the places, in bedrooms or backpacks, kids hide drugs or alcohol at a display at the Appleton Public Library and a young woman says it's very familiar to her.
Stephanie Starke is 18 months sober but she says she use to hide drugs in her bedroom.
Starke says she used pills, heroin, meth and needles.
She says she gave up drugs after her mom kicked her out and she became homeless.
The Hidden in Plain sight display will be at the library, in downtown, today from 9:30 a.m. until 4:30 p.m. and then tomorrow from 9:30 a.m. to 7:30 p.m.