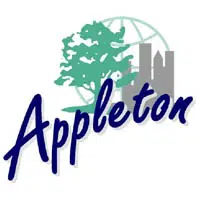 The owners of what's called the "bluff site" in downtown Appleton want to take a formal step in the redevelopment process.
The city's plan commission unanimously agreed to re-zone the former Trinity Lutheran Church property to the "commercial business district" designation.
Appleton Community Development Director Karen Harkness says that would match the rest of the site. She says they haven't submitted any proposals to the city for that part of the property.
Developers bought the church in late 2016. U.S. Venture plans to move onto the former Fox Banquets location and property that's currently home to Mosaic Family Health.
The city council still has to sign off on the zoning change.