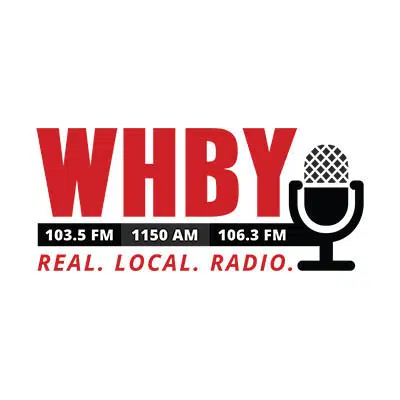 For the first time in 70 years an Oshkosh restaurant had to close temporarily because of a staffing shortage.
Ardy and Ed's Drive-in is on the west side. Co-owner Steve Davis says three people quit within a few days with little notice. He says that cut their staff in half and they couldn't run things properly.
Davis says they had no choice, and it's one of the toughest decisions they've had to make.
The restaurant held a job fair yesterday afternoon. Davis says they let people tour the kitchen and apply right away if they were interested.
Davis says they plan to re-open today.
The Wisconsin Restaurant Association reports that worker shortages are a problem across the state.