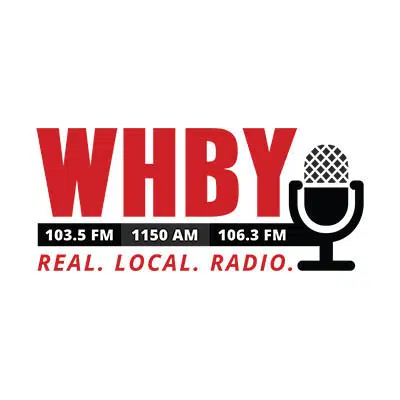 The state justice department wants to put a question-and-answer system in place across Wisconsin to help domestic abuse victims.
A number of local police departments, including Appleton and Green Bay, are already using it.
Green Bay Capt. Kevin Warych says supervisors went through training on the program, and they shared that with officers. He says they ask people 11 questions, and depending on the answers, officers can connect them with services to help them get out of their situation.
The program was first implemented in Maryland.