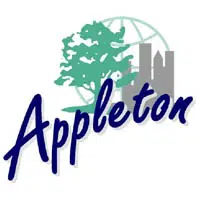 Chickens are a topic again in Appleton.
Ald. Vered Meltzer wants to make several changes to the rules, including increasing the number of backyard chickens allowed, from four to six. His proposal also calls for removing a neighbor's veto power.
City Public Health Officer Kurt Eggebrecht says right now, neighbors are notified, and they can veto the permit. There's an appeal process, if there's a veto.
Meltzer is also proposing to increase the size of the fenced-in "chicken run" from 24 square feet to 100, and lower the cost of a permit.
The city legalized backyard chickens about a year ago, and so far, Eggebrecht says they've had 10 applicants. One was denied because of a neighbor's veto.
The Board of Health talked about the changes this morning, and could take them up later this month.