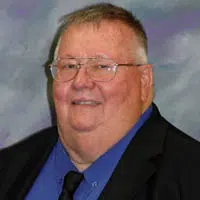 A Republican candidate is getting in the race for an Assembly district that covers parts of Appleton and Menasha.
Jim Duncan is a member of the Outagamie County board, and he's the chair of the county's Republican Party. He announced he's running in the 57th Assembly District.
Duncan says he wants to lower health care costs, protect taxpayer dollars, and create an economy where everyone can succeed. He's been the chair of the county board's public safety committee. He says he's worked on jail diversion programs that's avoided the need for a new jail.
Democratic Rep. Amanda Stuck of Appleton is up for re-election this fall.
They're the only two candidates in the race right now.