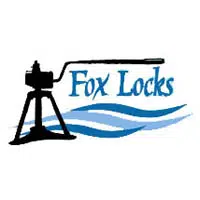 The high water levels on the Fox River aren't expected to impact the start of the boating season.
Jeremy Cords is the CEO of the Fox River Navigational System Authority. He says several locks will open on May 18 between Appleton and De Pere.
The Menasha Lock will remain closed because of an invasive fish, the round goby. Cords says they're working with the DNR to try to find a solution.
The Memorial Bridge in Kaukauna can't be raised, so the Kaukauna Lock will be shut down.