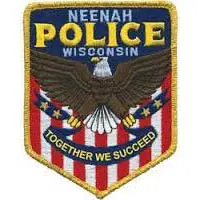 Neenah's next police chief is expected to come from inside the department.
The city's police commission picked Capt. Aaron Olson, after a second round of interviews today. Menasha Captain Brett Halderson was the other finalist.
City Human Resources Director Heather Barber says they started with 17 applicants and brought in four candidates for the first round of interviews.
Barber says Olson has been with the department for about 2-1/2 years. She says his hiring is contingent on Olson passing a routine psychological exam.
Chief Kevin Wilkinson is going to retire next month. Barber says Olson will spend time with Wilkinson, during the transition period.