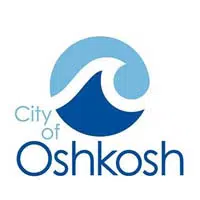 People might see more sidewalk cafes in Oshkosh soon.
Kelly Nieforth is the city's economic development services manager. She says businesses could start having cafes in the downtown after Main Street was re-done in 2011. She says other businesses outside of the area were also interested in getting permits.
Nieforth says the expansion will mainly cover the central city and waterfront areas. She says the sidewalks need to be wide enough for a businesses to set out tables and chairs and still be ADA compliant.
Nieforth says the city will start accepting applications in the coming days.