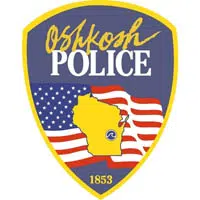 Oshkosh police say it doesn't appear anything criminal was involved with last week's bike accident that claimed the life of a four-year-old girl.
They say there's no indication that alcohol or drugs were a factor, and they're waiting for the results of toxicology tests. They say the driver has been cooperating with investigators.
Police say the girl was riding her bike in the 1300 block of South Park Avenue last Thursday afternoon. They believe she was in the street, when she was hit by a car.