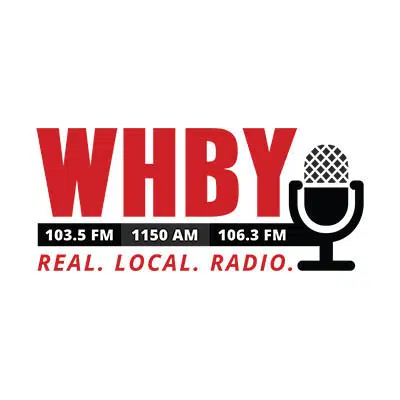 There's a push to save a dance hall that's east of Sherwood, and a group is meeting tonight to talk about the future of the Crystal Ballroom.
The owners of the building on Highway B in St. John want to sell.
Jim Sommer is part of the group. He says they applied for non-profit status, and they think they need to raise about $300,000. He says they want to restore the building to its historic glory.
Sommer says about 70 to 80 people go there on Friday nights for weekly dances. There are monthly Sunday afternoon dances that draw another 40 to 50 people.
Tonight's meeting is at the ballroom at 7 p.m.