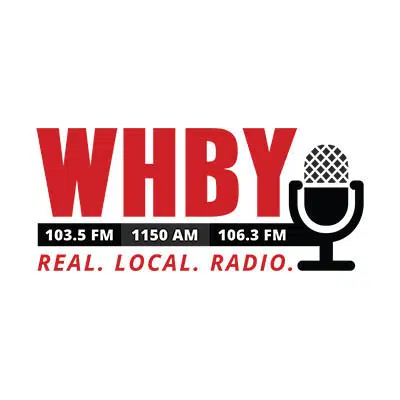 Kaukauna is losing $880,000 in federal funding to fix the Veterans Memorial Bridge near the downtown.
City leaders wanted the state to pitch in, because the lift mechanism is needed for the Fox River Locks system. Otherwise, local taxpayers would've had to pay about $1 million as well.
Bob Jakel is the city's director of planning and community development. He says they need to figure out how much it costs to operate and maintain all of the bridges that are part of the lock system. He says then they have to come up with a fair way to pay for that.
The bridge is fine for vehicle traffic, but a nearby lock can't open because the lift mechanism doesn't work.
Jakel says they're going to wait to see if state lawmakers put money toward the project in the next budget.