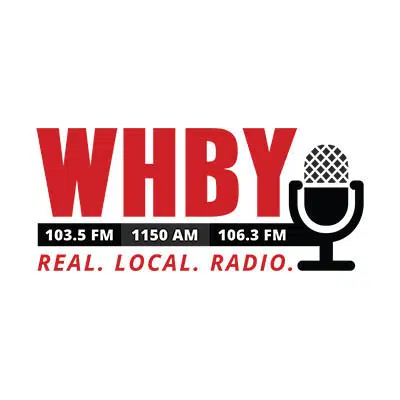 The Skyline Comedy Club in Appleton officially has new owners.
Adam Norwest and his family bought the venue in the flats, and their first show since taking over was last night.
He says they're looking to bring in some bigger names that maybe haven't been to the club before. He says former "Saturday Night Live" cast member Tim Meadows will be there next month. He says they plan to have a big name once a month, and the other weekends will feature comedians who have been on TV and might not be household names yet.
Norwest says they want to build upon the history of the club, and do some remodeling. He says they've already improved the bathrooms.
Longtime owner Cliff Diedrick sold the club, after being a part of it since it opened 24 years ago.