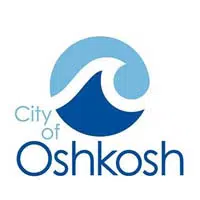 The tennis courts at Oshkosh's Menominee Park will get a makeover this summer.
The city plans to spend more than $280,000 to replace them.
Parks and Recreation Director Ray Maurer says they're in disrepair, and they're not used very often because of their condition. He says work will start later this month.
Maurer says they're going to build three tennis courts and four pickle ball courts. Right now, there are five tennis courts in the park.
Maurer says they'll be the first pickle ball courts in the city's parks system. He says the new courts will be on about the same footprint as the current ones.
He says they should be ready by Labor Day.
The parks department will also upgrade the bathrooms at the Fugelberg Boat Launch for nearly $100,000.