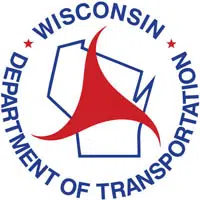 There's a sign of progress on the work at the Highway 10-441 interchange with I-41.
DOT Project Manager Tom Buchholz says they're done with one part of building the bridges for the various ramps. He says they just finished the last concrete deck pour. He says it's a big milestone in the project schedule.
Buchholz says they still have to finish building the walls on the sides of the bridges. He says they plan to open the ramps in July.
Work on the overall Highway 441 expansion started in 2014.