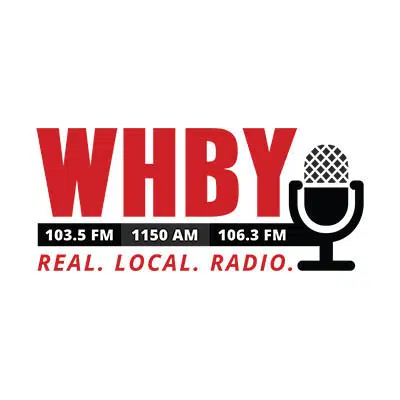 Republicans from around the state start gathering today in Milwaukee for the state party's annual convention.
Party Executive Director Mark Morgan says their theme is "Delivering Results Moving Wisconsin Forward". He says they looked back at the reforms made in Wisconsin and across the country by the party.
Party activists will also make a big endorsement in the race for U.S. Senate. State Senator Leah Vukmir and businessman Kevin Nicholson will square off in the August primary.
Governor Walker, outgoing House Speaker Paul Ryan, and U.S. Senator Ron Johnson of Oshkosh will speak at the convention.