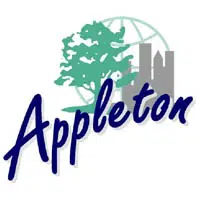 The Appleton police and fire departments are holding another public safety academy, starting this summer, and people can start applying now.
The departments give the community a chance to learn more about the jobs of police officers and firefighters, with many hands-on activities. The group will meet weekly from 6 p.m. to 9:30 p.m., from early August through early December.
People can register on the police department's website.