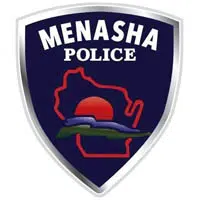 Police believe a domestic dispute led to a shooting in Menasha this morning.
Chief Tim Styka says a 42-year-old man was shot in the hip or the leg, and his injuries are not life-threatening. He says the man and a 30-year-old woman live in a home in the 600 block of Broad Street, near the downtown.
Styka says the 30-year-old woman is in custody, and they're talking with her. He says they're trying to figure out how a gun was brought into the situation.
Styka says investigators will decide whether to file charges in the case.
He believes the couple has at least one child together.
Police say they have the gun that was used in the shooting.