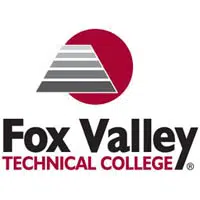 Some local high school students received a technical college degree last evening, thanks to a partnership with Fox Valley Technical College.
Fifteen students graduated from FVTC's Automotive Youth Education Systems program. Ten earned certificates and five got a diploma.
Todd Schroeder is an instructor. He says a lot of high schools don't have the facilities for automotive classes. He says this gives students that opportunity and they can earn college credit. Schroeder says students come to the tech three days a week. He says they have an internship in the automotive industry the other two days.
Schroeder says it gives people a chance to get jobs right out of high school. He says it's the first graduating class of the program and they hope to get more high schools involved.