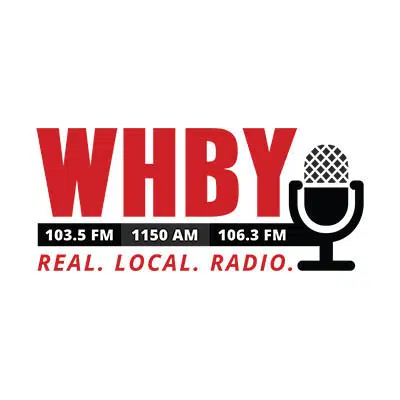 Planned Parenthood is opening a clinic in Sheboygan, and the group will have early-term abortion services.
Tanya Atkinson of Planned Parenthood of Wisconsin says it will be the only facility in the state, outside of Milwaukee and Madison, to offer that. The group closed its clinic in Grand Chute in 2015.
The Sheboygan location will provide medication abortions for patients in the first 10 weeks of pregnancy. The clinic will also offer cancer screenings, birth control, and other services.