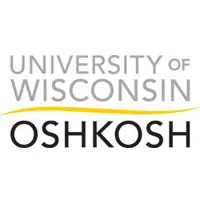 UW-Oshkosh students are graduating tomorrow, and this year's class is bigger than the one a year ago.
Chancellor Andrew Leavitt says they'll be handing out over 1,700 diplomas this spring. He says that's up 200 to 300 from last year. More than 1,400 are getting a bachelors degree. The others are receiving a masters or doctorate.
They're going to have two ceremonies at the Kolf Sports Center. They're at 9 a.m. and 2 p.m.
The university will have live, streaming video of both ceremonies online.
More than 900 UW-Green Bay students will also graduate tomorrow.
Link to the live stream of UW-Oshkosh's graduation ceremonies