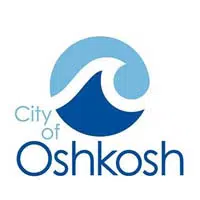 Some new bike lanes are coming to the north side of Oshkosh.
Assistant City Planner Alexa Naudziunas says they'll be added to N. Main Street, between Murdock Avenue and Snell Road. She says lanes already exist south of Murdock Avenue, to Irving Avenue. She says the goal is to have a connected network.
Naudziunas says the new lanes will lead to Winnebago County Park. She says they're also looking at adding some on Smith Avenue, from Vinland Street to Jackson Street this year.
Naudziunas says they're currently updating the Bicycle and Pedestrian Circulation Plan that shows where future lanes could go. She says they'll release those plans this summer.