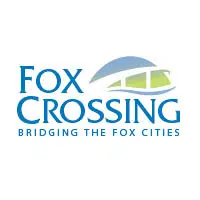 Three of the main north-south roads on the west side of Fox Crossing will be under construction this summer.
Crews will have to shut down Hwy. CB, Cold Spring Road, and Irish Road, between Prospect Avenue and E. Shady Lane.
Village Administrator Jeff Sturgill says they're working on the schedule to make sure all three aren't closed at the same time.
The biggest project is on Hwy. CB, where a roundabout is going in by the new Secura Insurance headquarters. Sturgill says Hwy. CB will have to be closed for about 50 day. As of now, he says construction would start in mid-July.
Sturgill says they can start working on Cold Spring and Irish roads in the middle of next month.