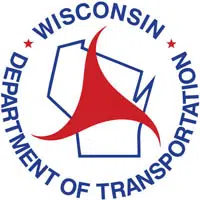 Drivers won't be able to use Highway 441 North between the exits for Oneida and Calumet streets overnight, for the next several days.
The DOT is closing the road tonight through Thursday. The on-ramps at both exits will also be shut down.
The closures on Highway 441 North and the Calumet Street on-ramp will run from 9 p.m. until 5:30 a.m. the next day. Drivers won't be able to use the Oneida Street on-ramp from 7 p.m. until 6 a.m. the following day.