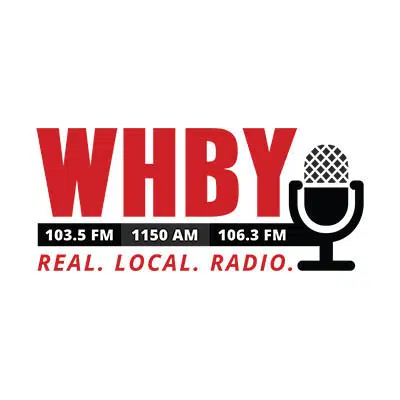 The state needs to make some changes at the Winnebago Mental Health Institute in Oshkosh, or lose its Medicare contract.
Federal inspectors issued 48 citations last December and in February. They found a variety of issues, including having an unsafe physical environment, and providing improper patient care.
They issued an immediate citation in February, after two adolescent patients were housed with adults without proper supervision.
Regulators say they could pull the Medicare contract in July.