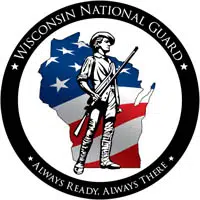 Agencies around northeast Wisconsin are running a three-day drill called a Dark Sky exercise.
Captain Joe Trovato of the Wisconsin National Guard says they're pretending there's a long-term power outage across a large part of the state. He says that would effect things in daily life like food distribution and hospitals.
The drill starts today and runs through Thursday.
Trovato says soldiers will be going door-to-door in Omro tomorrow. He says they're simulating health and wellness checks to make sure people are safe.
Trovato says in the rest of the area people won't be affected by the exercise. It will take place across several counties including Outagamie, Winnebago, and Brown.