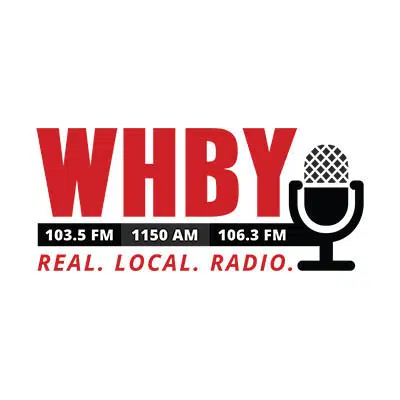 Some elected leaders from Haiti are in the Fox Cities to learn about leadership and development.
Rebecca Zornow is the board president for the Caneille Regional Development Fund. The group is hosting the visitors.
Zornow says the 10 guests are within the first couple years of their four-year terms. She says they meet together regularly in Haiti to talk about community projects and priorities. She says they want to experience different organizations here and see what tools and methods they can bring back to their communities.
Zornow says some of the places they visited or plan to visit are high schools, the Appleton Public Library, and Little Chute's village hall.
The officials will be here until Thursday morning.