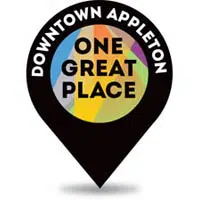 A downtown Appleton business group got people together today afternoon to talk about potential development projects.
Jennifer Stephany is the executive director of Appleton Downtown Incorporated. She says they got to showcase the projects that are in progress or completed, and talk about the future.
Stephany says developers were able to hear about the city's process for approving plans and learn about financing options. The group also hosted a bus tour to show off possible downtown sites for projects.