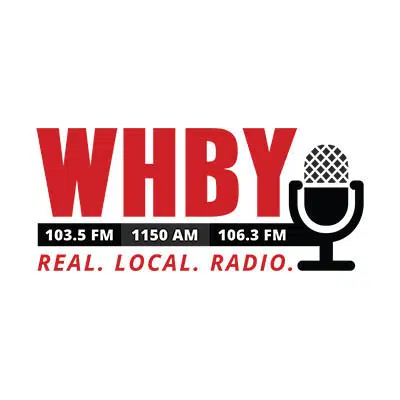 Voters in parts of northeast Wisconsin are heading to the polls today for a special primary election for a state Senate seat.
A political science professor says it's also that time of the year when campaigns are ramping up for the regular fall races.
Marquette University Professor Charles Franklin is also the director of the school's poll. He says people are starting to hear and see political ads, and some will get involved.
Today's Republican primary in the 1st Senate District is between businessman Alex Renard and Rep. Andre Jacque. The winner will face Democrat Caleb Frostman of Sturgeon Bay on June 12.