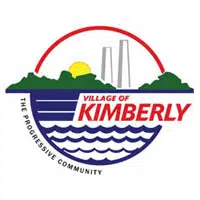 Plans for the former Kimberly paper mill site are taking shape, and the village president says 86 percent of the land is already spoken for.
The village board took a tour of the property last night.
Village President Chuck Kuen says they got a better sense of the layout of roads, and where all the different projects will be. He says it's fascinating how things are coming together.
The village created a TIF district, covering the mill site, and Kuen says so far, it's going a little better than their projections. The village borrowed $13 million in December of 2016 to buy the property, make infrastructure improvements, and build roads.