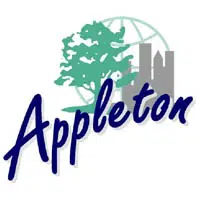 Appleton is one of three finalists for a national social media award.
City spokesman Chad Doran says the University of Oregon is reviewing the accounts of local governments. Doran says they're judged on the quality of the content instead of the number of followers. He says that makes it fair so a community of any size has a chance to win. Doran says the staff works hard to make the content helpful and engaging.
The other finalists in the "Most Engaging Government" category are Kansas City, Missouri and Tigard, Oregon.
Doran says several Appleton city departments use social media. He says they've worked the last couple of years to increase their presence online and put out important information.
The winner will be announced next month.