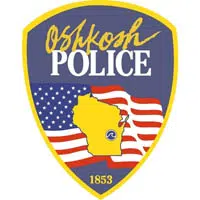 The Winnebago County District Attorney's office will not file criminal charges in the death of a 58-year-old man, after he was at the Winnebago Mental Health Institute.
Oshkosh police say the man purposely fell and hit his head last October. He was taken to a hospital the next day, and he died there about two weeks later.
The man was from Racine County, and he was admitted to the mental hospital the day before he purposely fell.