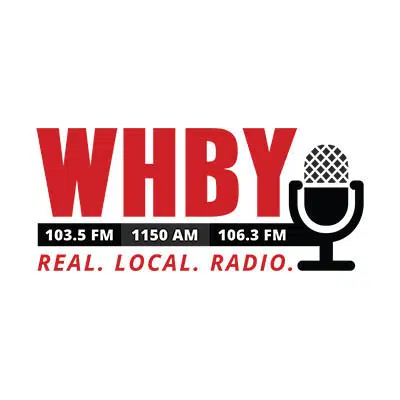 Doctors in the state aren't giving patients as many prescriptions for opioid drugs.
A state agency reports that they issued over 950,000 prescriptions in the fourth quarter of last year. That's a drop of 14 percent from the first quarter.
In the first three months of this year, opioid prescriptions are down another 4-1/2 percent.