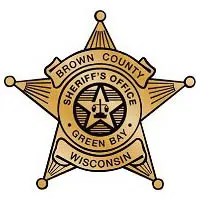 Brown County Sheriff's deputies say a 57-year-old man died from his injuries, after a car hit his motorcycle yesterday.
Rodney Bosdeck was from the Kewaunee area, and he was flown to a hospital in the Milwaukee area.
Deputies say he was on Highway 29, east of Green Bay, when a 51-year-old man from the Green Bay area turned in front of Bosdeck's motorcycle. They say Bosdeck wasn't wearing a helmet.