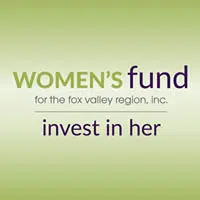 A second group of single, young women and their children graduated from a pilot program today.
Becky Boulanger is the executive director of Women's Fund for the Fox Valley Region. The program is called Starting Point 2.0, and she says they helped seven women.
Boulanger says they teach the women and their children about things like self-improvement, time management, and financial literacy. She says they're now on a path to take classes at Fox Valley Technical College.
The children are between nine months old and four years old.