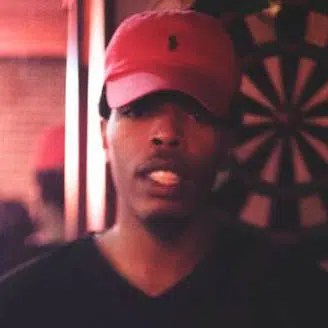 A 30-year-old man is facing a series of charges in a Bellevue shooting, and Brown County Sheriff's deputies are looking for another man.
They issued a warrant for 28-year-old Damont Thurmond. They believe he was riding with 30-year-old Adrian Watkins, when Watkins opened fire at another car on April 6.
They were in the 1400 block of Guns Road in Bellevue. No one was hurt.
The charges against Watkins include attempted murder.
(Pictured: Damont Thurmond.)