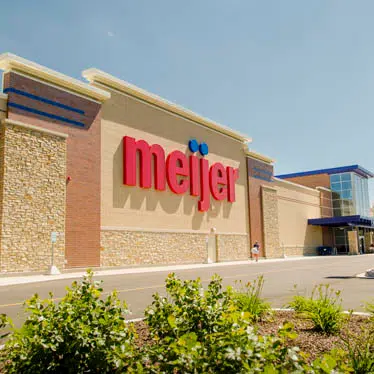 The first Meijer store in the Fox Cities opens this morning.
It's just off I-41 at the Richmond Street exit in Grand Chute. Joe Robles is the store director. He says it's a super-center and a 24-hour one stop shop for customers.
The opening was nearly three years in the making. Meijer announced its plans for the Grand Chute store in August of 2015. The start of construction was delayed because a regional natural gas pipeline had to be moved.
About 300 people will work at the 190,000 square-foot store. Meijer opened its first store in northeast Wisconsin in Howard about a year ago.