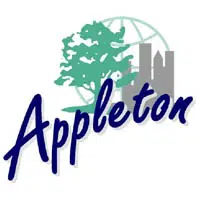 Neighborhood groups around Appleton are meeting tonight to talk about what they've been up to.
Matt Rehbein of the community development department helps run the city's neighborhood program. He says they have two meetings a year to let the neighborhood leaders talk about what works, what doesn't, and what they need help with.
Rehbein says there are 17 registered neighborhoods in the city. He says some are very active and engaged while others just want to get to know their community.
The meeting is tonight at 6:00 p.m. at Edison Elementary School. Rehbein says they'll talk about upcoming events and street improvement projects.