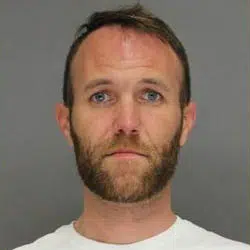 A former band teacher at Green Bay West High School is accused of sexting a student.
37-year-old David Viste was in Brown County Court this afternoon on charges of child enticement and stalking. Prosecutors say the now 18-year-old boy was 17 when it started. They say the student believed he received over one-thousand text messages and Snapchat messages from Viste. They say the boy decided to come forward because he didn't want his younger brother to also be targeted.
Lieutenant Jeffrey Brester is with Green Bay police. He says Viste was a popular teacher. He says the comments in some of the messages were sexual in nature.
Viste resigned from the school last week.