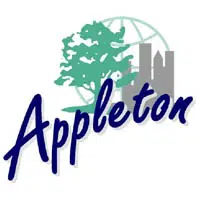 The costs are in for Appleton from the blizzard that hit northeast Wisconsin a month ago.
From the time the snow started until city crews finished hauling snow from streets the tab was $350,000. The cost of a typical storm last year was $119,000 to $125,000 dollars.
The big storm also ate up 25 percent of the city's $1.4 million budget for snow removal for all of 2018.
Operations Manager Carl Schultz says besides having plows out during the storm they were still cleaning up for about a week-and-a-half. He says they hauled snow out of commercial and downtown areas.
The recorded total of 21-point-four inches of snow broke a 109-year-old record in Appleton.