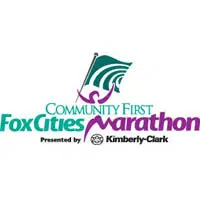 The Fox Cities Marathon isn't until September, but organizers are holding a special event tonight, in hopes of inspiring more people to run.
Race Director Jesse Drake says nationally-known runner Mirna Valerio will share her story of going from 300 pounds to running ultra-marathons. He says the average person might be able to relate to her.
He says it's the kickoff to their marathon activities, and they'll have information about training runs and registration.
The event is at Community First Credit Union's headquarters, off Highway CB in Fox Crossing. It starts at 6 p.m.
The marathon is Sunday, September 23.