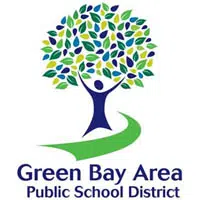 A teacher from Green Bay West High School, who resigned earlier this month, charged with two counts of child enticement and one count of stalking and intimidation.
Online court records show an arrest warrant was issued yesterday for David Viste.
A spokesperson for the district says the principal at West high school found out about possible inappropriate conduct on May 1 and Viste was put on administrative leave and police were contacted.
Viste worked in the district since 2007.  He was a music teacher.