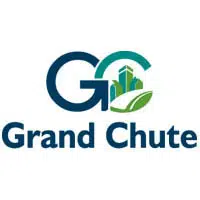 With the doors of the new Meijer store open at I-41 and Richmond Street, the town of Grand Chute hopes to develop more land in that area.
The town spent $3 million to buy property on the north side of Richmond Street, across the street from the Kwik Trip.
Community Development Director Bob Buckingham says they had a chance to acquire 25 acres, and they see it as an opportunity to continue the growth in that corridor. He says they believe the land will be used for retail and commercial space.
Buckingham says the town already owned about 30 acres next to the new property. He says they could see office and medical uses on those 30 acres.