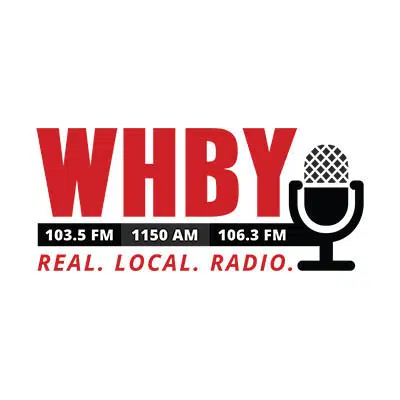 The most popular baby names in Wisconsin last year were Henry and Emma.
The Social Security Administration released the 2017 list today.
In order for boys, the rest of the top five were Oliver, Liam, William, and Logan. For girls, Olivia, Evelyn, Charlotte, and Ava were also on the list.