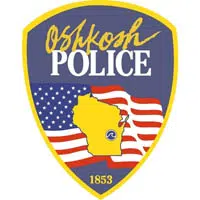 Oshkosh police say they arrested two men from California as part of a credit card skimming investigation.
They say they were using cloned cards.
The men are 18 and 24, and police are recommending charges of identity theft and resisting arrest. Police say they were taken into custody in the 1700 block of W. 9th Avenue, on the city's west side yesterday.