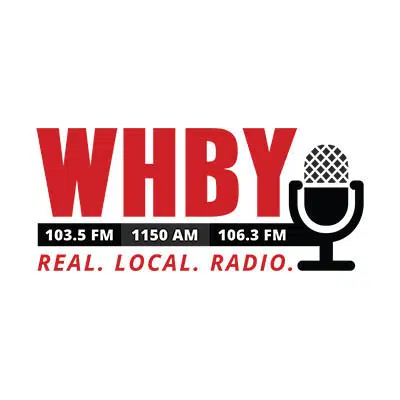 The state's unemployment rate is at a record-low 2.8 percent.
The Department of Workforce Development reported the April figures today. It had been at 2.9 percent for the previous two months. That tied the record low from 1999.
The unemployment rate dropped, even though the state lost 3,100 private sector jobs last month.