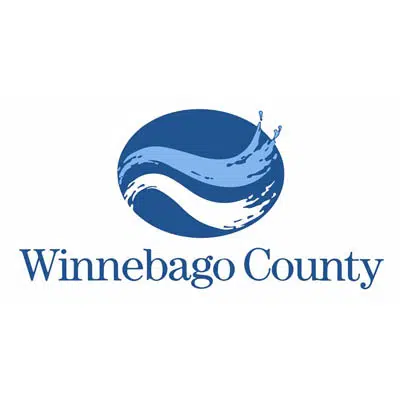 There are plans by Winnebago County to build a new 16-bed short-term crisis center in the Oshkosh area.
The county currently has two community-based residential facilities on the north side of Oshkosh. They would be consolidated into the new facility.
Mary Fredrickson is the county's deputy director of human services. She says it would serve people with behavioral health needs and stays could last for a year. The short-term crisis portion would help those experiencing a situation that doesn't require a hospital admission.
The county is planning to build the center on county-owned land, on Butler Avenue, north of the city. The project could cost $3.4 million. If the county board signs off on the project next month, construction could start this year.